Welcome to Baji999, a website that aims to provide all of its players with a secure and equitable gaming environment. The Terms & Conditions, which act as a binding contract between the Baji999 platform and registered users, should be carefully reviewed before utilizing the services.
The legal framework governing user interactions with Baji999 is outlined in the platform's rules and regulations, ensuring transparency, integrity in transactions, and fairness in gaming. To access and use the platform's services, including gaming, you must agree to these rules and regulations.
It's important to recognize that Baji999's services are only accessible to adults as defined by the laws of their residency. Utilizing the platform signifies your acceptance of these rules and implies responsible gaming.
Baji999 retains the right to modify these rules at any time, without prior notice. Regularly reviewing them is advised to stay updated. Continued use of the platform signifies acceptance of any changes.
The document is structured into several sections, detailing various aspects of your interaction with Baji999, such as account setup, gameplay, financial transactions, bonus usage, privacy, liability, and dispute resolution.
Adhering to these rules and regulations ensures a comfortable and satisfying experience on Baji999. For queries or clarifications, our support team is always available to assist.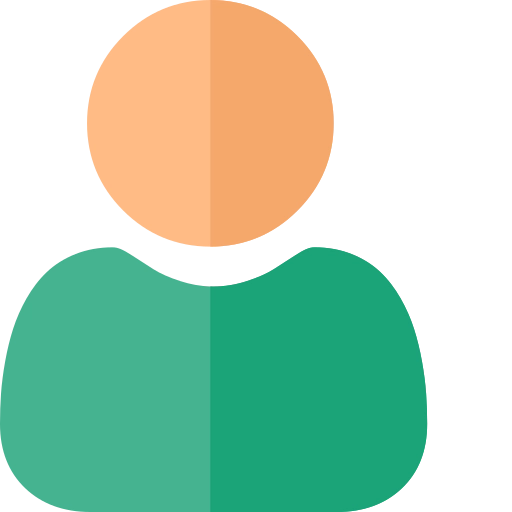 Account creation and management
In order to participate in games and access Baji999 services, it is necessary to create one account for the game. When registering, you must provide up-to-date personal information and update your profile in a timely manner. The account is individual and cannot be transferred or used by others.
Account Verification
The platform may request additional documents to verify the user's identity, age and place of residence. Account verification is required for financial transactions.
Confidentiality of account data
Baji999 makes every effort to protect the privacy of user data. Account data is protected by state-of-the-art encryption methods and is strictly monitored according to the platform's privacy policy.
4. Responsibility for account activity
Users are fully responsible for all activities performed through their account. It is recommended to regularly check account activity and immediately report suspicious transactions.
Account closure
Users may request to close their account at any time. All unresolved bets or games must be completed before closing the account. The balance will be returned to the owner according to withdrawal procedures.
Inactive Accounts
Accounts that remain inactive without logging in for a certain period may be closed or frozen at the discretion of the platform. The Platform provides mechanisms to notify users of the status of inactive accounts and may charge an administrative fee to maintain them.
Changes to Account Terms and Conditions
Baji999 reserves the right to make changes to the terms and conditions of account management. Any changes will be notified to users in due course.
Section Eligibility for games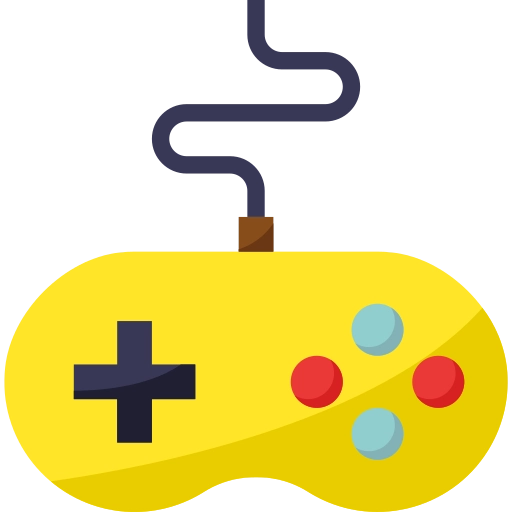 Compliance with age restrictions
Access to games on the Baji999 platform is only permitted to persons who are of legal age according to the laws of their country of residence. Proof of age is required upon registration and additional verification is possible.
openness and fair play
Baji999 ensures honesty and transparency in all games. The use of a RNG guarantees the randomness of game outcomes without the possibility of external interference.
3 Participation Restrictions
The platform has the right to refuse participation in games to any user without giving any reason. Such measures may be taken in case of suspected fraud or misuse of bonuses.
Supporting Responsible Gaming
Baji999 is committed to responsible gaming and provides tools to control gaming behaviour, including limits on bets, deposits and session times.
Violation of Terms of Participation
Any breach of the Terms of Participation may result in temporary or permanent account lockout as well as cancellation of bets and winnings.
Section Fraud, Refunds and Abuse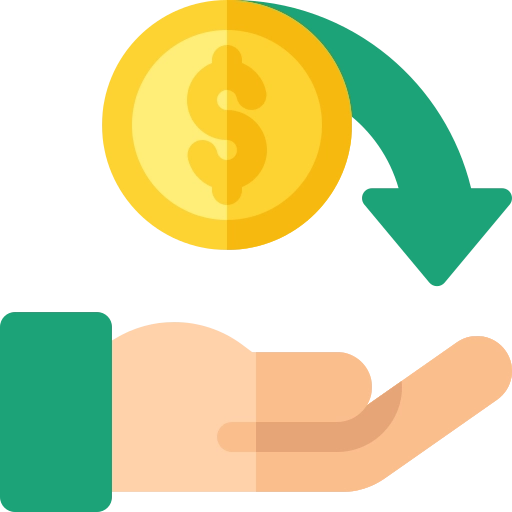 Ban on Cheating and Abuse
Baji999 strongly prohibits any type of cheating and abuse in games. This includes using unfair methods to gain an advantage, manipulating software or using malware.
Monitoring and Detection
The platform's security systems constantly monitor user activity for suspicious transactions or behaviour indicative of fraud. Any suspicious activity is subject to investigation and if fraud is detected, the user's account is blocked.
User Responsibility
Users are solely responsible for the security of their credentials and must notify Baji999 Support immediately of any unauthorised access to their account or suspected fraud.
Indemnification
In the event of confirmed fraud and unfair loss of funds from other accounts, Baji999 will take steps to refund the funds to the rightful owners. Refunds will be made in accordance with applicable policies and procedures.
Preventive Measures
The Platform takes proactive measures to prevent fraud and abuse, including technical controls and checks, developing policies and procedures to protect users.
Sanctions for Violations
In the event of fraud or abuse, Baji999 reserves the right to impose sanctions, including confiscation of funds, account closure and initiation of legal action in accordance with applicable laws.
Platform Obligations
Baji999 is committed to taking all reasonable steps to protect users from fraud and abuse, ensuring a fair and transparent gaming experience.
The platform reminds users of the need to uphold the integrity and rules of the game, and the seriousness of the consequences for those who attempt to commit fraud or abuse. Users who encounter any suspicious activity should contact support immediately to protect their interests and the safety of the gaming community.